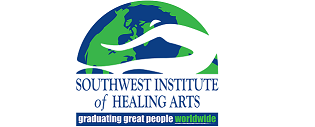 Southwest Institute of Healing Arts
1538 E. Southern Ave. Tempe, AZ 85282
Please Note: If your course has a supply fee, you will be charged for that fee automatically on the card you use for payment.
Please review the course description to determine if there is a supply fee.
Thank you!
Not all pets tolerate essential oils well and the ones who do need special care in safety, dosage and application. When applied properly oils can support pets physically and emotionally. Topics range from separation anxiety to flea control and first aid. Supply fee $10. (No pets allowed in class.) NOTE: Registration for this course closes the Thursday before course start.

No classes are being offered at this time for this course.