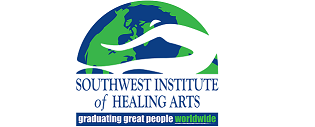 Southwest Institute of Healing Arts
1538 E. Southern Ave. Tempe, AZ 85282
Please Note: If your course has a supply fee, you will be charged for that fee automatically on the card you use for payment.
Please review the course description to determine if there is a supply fee.
Thank you!
The experience of intuition is often cloaked in mystery superstition and uncertainty. As young children we are often socially conditioned to dismiss or even denigrate our natural intuition. During this introductory course on Intuitive Guidance you will explore the various definitions and explanations for intuitive experience and the many pathways for connecting to your inner guidance.
No classes are being offered at this time for this course.