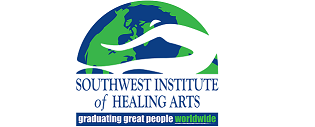 Southwest Institute of Healing Arts
1538 E. Southern Ave. Tempe, AZ 85282
Please Note: If your course has a supply fee, you will be charged for that fee automatically on the card you use for payment.
Please review the course description to determine if there is a supply fee.
Thank you!
Fears phobias and habits extensively and counterproductively impact our general population. As a hypnotherapist you will explore the theory techniques and practices that will provide a practical and positive direction in determining the underlying cause & the emotional history of clients paralyzing and damaging fears and phobias. Diagnostic and pragmatic trance state techniques will be emphasized throughout the course. PRE-REQ: HY 201 or HY 201-OL

No classes are being offered at this time for this course.