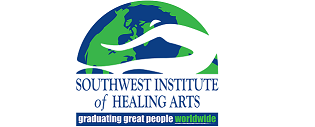 Southwest Institute of Healing Arts
1538 E. Southern Ave. Tempe, AZ 85282
Please Note: If your course has a supply fee, you will be charged for that fee automatically on the card you use for payment.
Please review the course description to determine if there is a supply fee.
Thank you!
Explore the concepts and techniques of accessing past life experiences leading to personal change and growth. Past life regression is applied to healing past traumas changing karma accessing creativity and changing relationship contracts. The answers to many questions are found within ourselves and our past histories. PRE-REQ: HY 301 or HY 301-OL Texts $16

No classes are being offered at this time for this course.