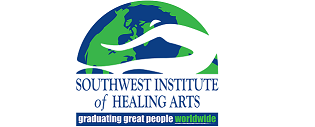 Southwest Institute of Healing Arts
1538 E. Southern Ave. Tempe, AZ 85282
Please Note: If your course has a supply fee, you will be charged for that fee automatically on the card you use for payment.
Please review the course description to determine if there is a supply fee.
Thank you!
The choice of words you say to a client while they are in an altered state is the most important part of the hypnotherapy process. Learn to write your own scripts and how to choose effective pre-written scripts. Learn to write suggestions for the unconscious mind the five golden rules for writing your hypno-guides what you never say and what you always say. Supply fee: $18 PRE-REQ: HY 201-OL

No classes are being offered at this time for this course.