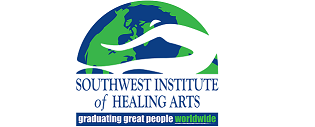 Southwest Institute of Healing Arts
1538 E. Southern Ave. Tempe, AZ 85282
Please Note: If your course has a supply fee, you will be charged for that fee automatically on the card you use for payment.
Please review the course description to determine if there is a supply fee.
Thank you!
This theoretical and experiential foundation class is designed to introduce you to yoga nidra as a little known limb of the yogic arts. Literally translated as "yogic sleep," yoga nidra enables practitioners to reach profoundly deep states of consciousness through a powerful series of interchangeable techniques performed lying down. Explore the original intent of yoga, the three states of consciousness and yoga nidra as a tool for accessing the fourth state Supplies $42 - AUC

No classes are being offered at this time for this course.