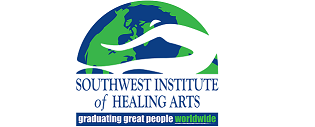 Southwest Institute of Healing Arts
1538 E. Southern Ave. Tempe, AZ 85282
Please Note: If your course has a supply fee, you will be charged for that fee automatically on the card you use for payment.
Please review the course description to determine if there is a supply fee.
Thank you!
This course examines the basic fundamentals of anatomy and physiology as well as common pathologies. You'll explore the struggles that frustrate people living with these conditions as well as yoga therapy tools for supporting them through those struggles. Conditions covered include diabetes, metabolic syndrome, cardiovascular disease, hypertension, cancer, immune conditions, arthritis, inflammation, adrenal fatigue, osteoporosis, and thyroid conditions.

No classes are being offered at this time for this course.